Virginia Luxury Properties
Listing & Selling Realtor Bridget Archer
121 Lexington Ct.
For Sale $1,195,000
This exquisitely crafted brick residence on 13 acres is perched on a mountainside where the setting sun reflects a warm evening glow and the mountain, and vineyard views provide the perfect backdrop. As you approach, the quality of this property immediately becomes apparent. The paved driveway leads you to a commanding home set among a profusion of flowers.
View Property & Brochure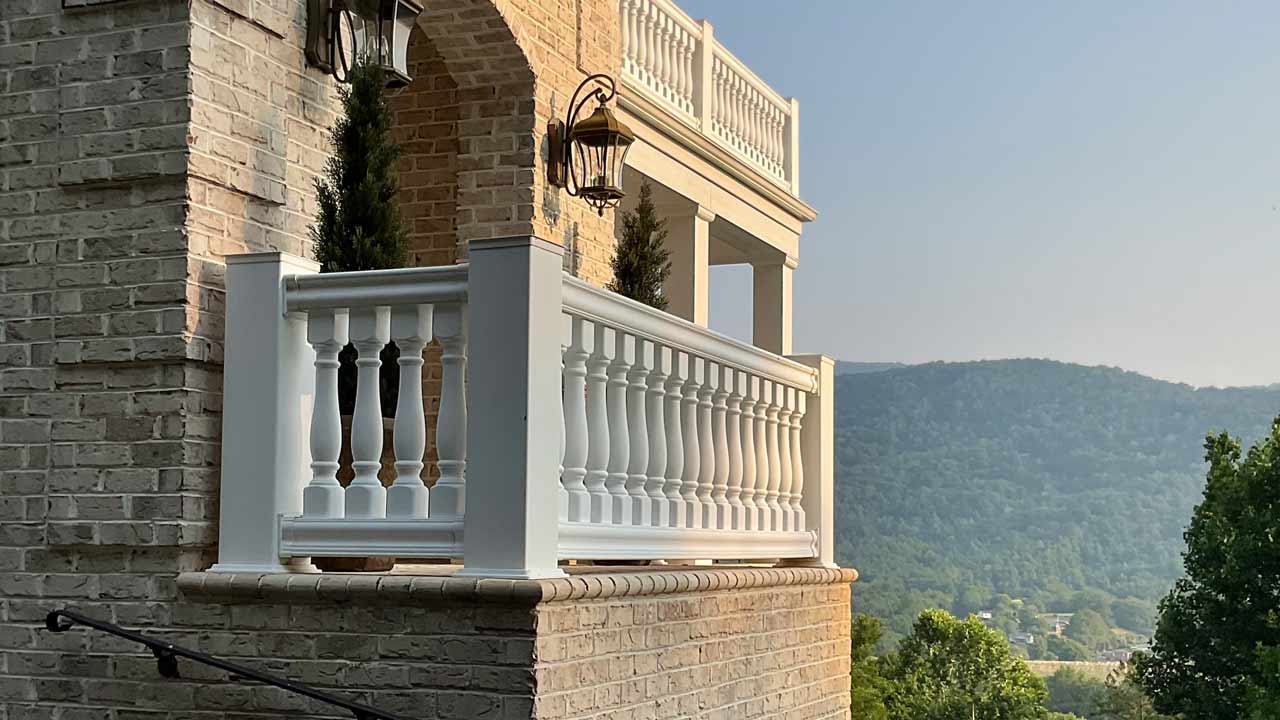 56 Crab Orchard Lane
Off Market
Perched at the edge of the George Washington National Forest in Wintergreen Resort, this gorgeous post-and-beam home overlooks the Shenandoah Valley and Alleghany Mountains and offers a vibrant and versatile lifestyle. The discriminating buyer will appreciate this Wintergreen mountain retreat's thoughtful design and refined touches. Rich wood floors, vaulted ceilings, and dramatic views make this home stand out.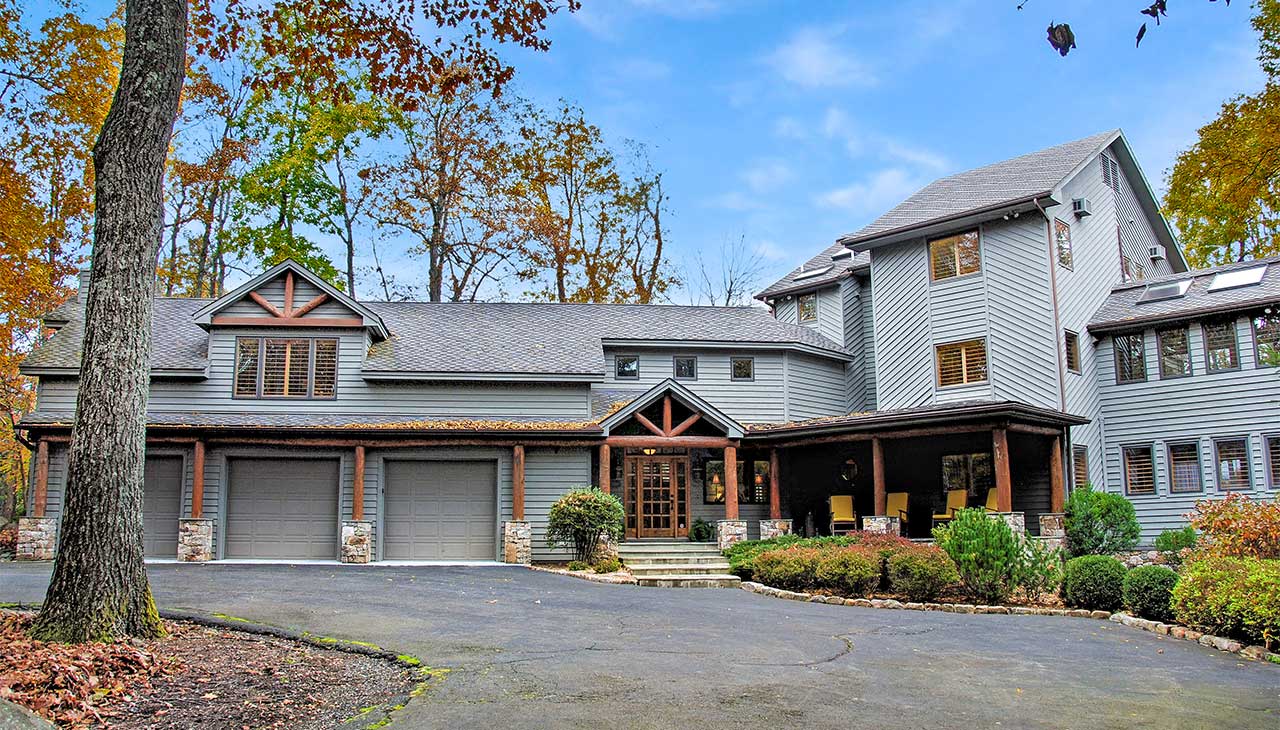 c.1840 LOVELL
Located in the Virginia Piedmont region, just east of the Blue Ridge Mountains, where you find a commitment to land preservation, rests Lovell c.1840, a Georgian Manor Home, on 165 +/- acres of rolling farmland bordered by the Robinson River. Beautiful center hall with period details throughout. Lovell enjoys the romance of timeless beauty and the tradition of the Virginia hunt country.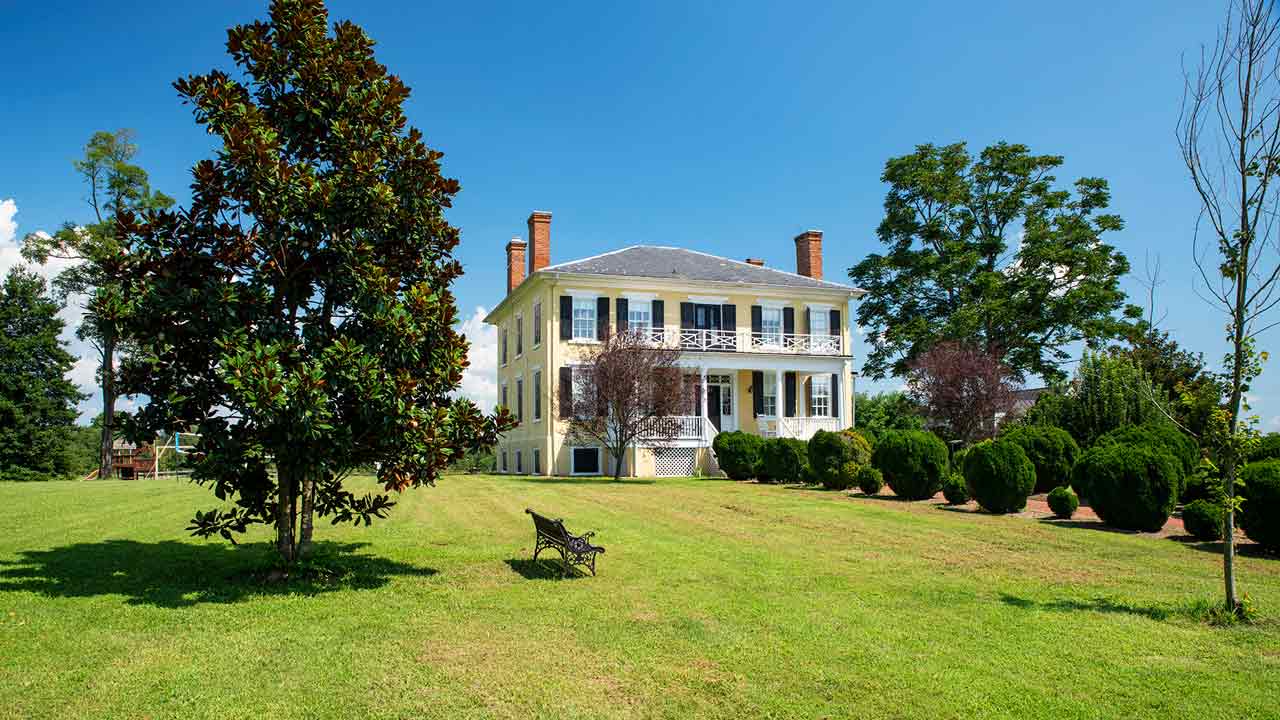 c.1825 ELDON
Sold
A heart rarely feels compelled to write a love letter to a house. Eldon is not ordinary. She is different. History deepened the soul of this house and inspired a poetic love letter that is part of its historical past. The approach along the tree-lined drive leads to the majestic beauty of Eldon. Your eyes meet the stunning 18-room, three-story white frame house when it comes into view. Five south-facing gabled dormer windows and four tall white Tuscan pillars stand guard with wide porches on three sides of the house. It is an impressive sight.
View Brochure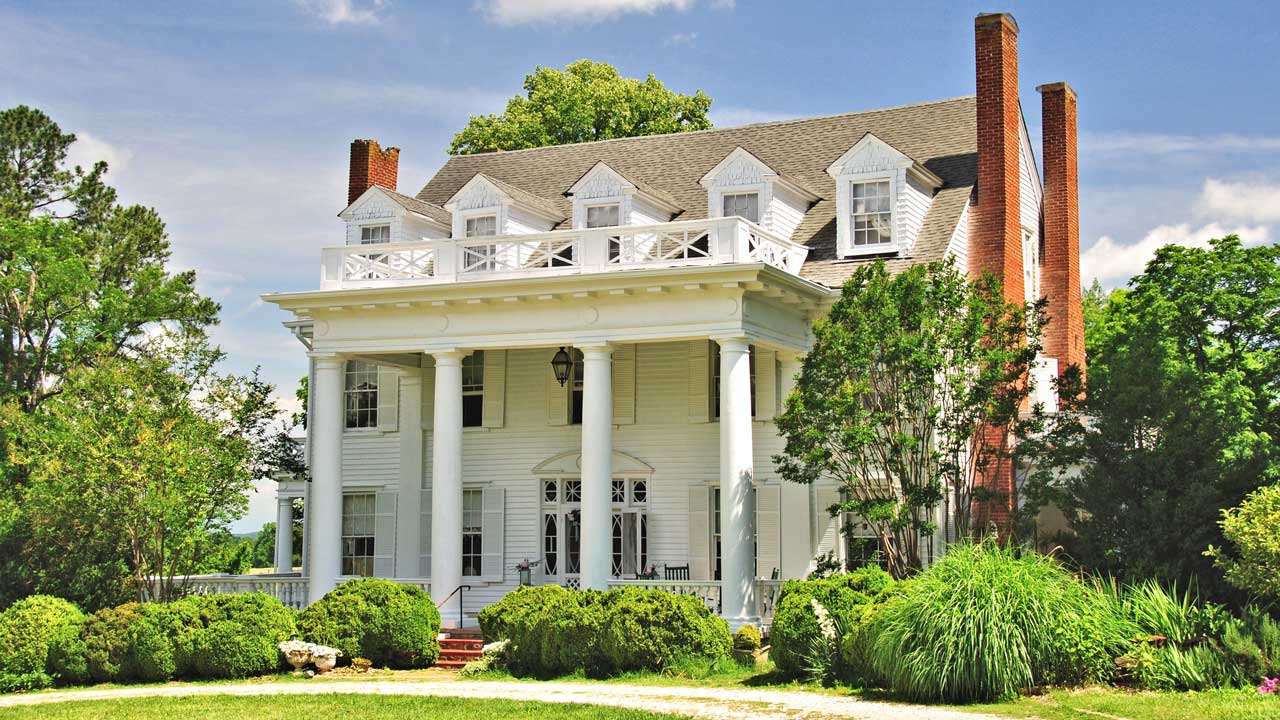 c.1840 Mill Hill Farm
Sold
Located in the southwestern end of the Rockfish Valley in Nelson County, Mill Hill Farm sits on a grassy rise along the South Fork of the Rockfish River. The land is gently rolling and the scenery is breathtaking. You feel the historic charm of this property the moment the farm comes into view.
View Brochure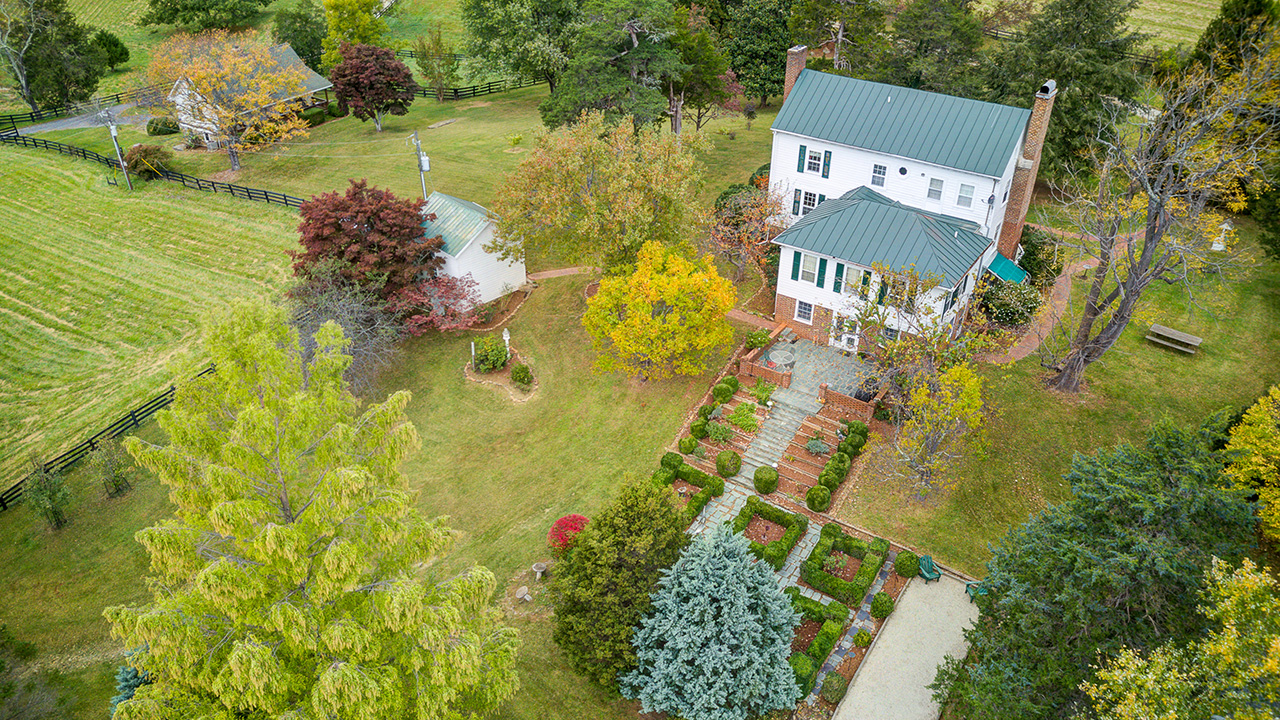 Cardinal Rest
Nestled in the Blue Ridge Mountains, Cardinal Rest is a home that offers exquisite craftsmanship and luxurious attention to detail. Entering through the mahogany front doors, you will notice that every detail has been carefully contemplated.