Virginia Historic Homes
Listing & Selling Realtor Bridget Archer
c.1925 Woodbound Farm
Sold
This beautiful farm located in Keswick on 32.19 acres is a total delight. There is something exceptional about the idyllic cottage and grounds; perhaps it is the character and grace of the house against the setting of mountain and pasture views. The inside is as stunning as the gardens surrounding the home. The main renovated house is c.1925; the property has a pool, two horse barns, and three picturesque rental cottages. Every inch of the property has been loved and carefully maintained.
View Brochure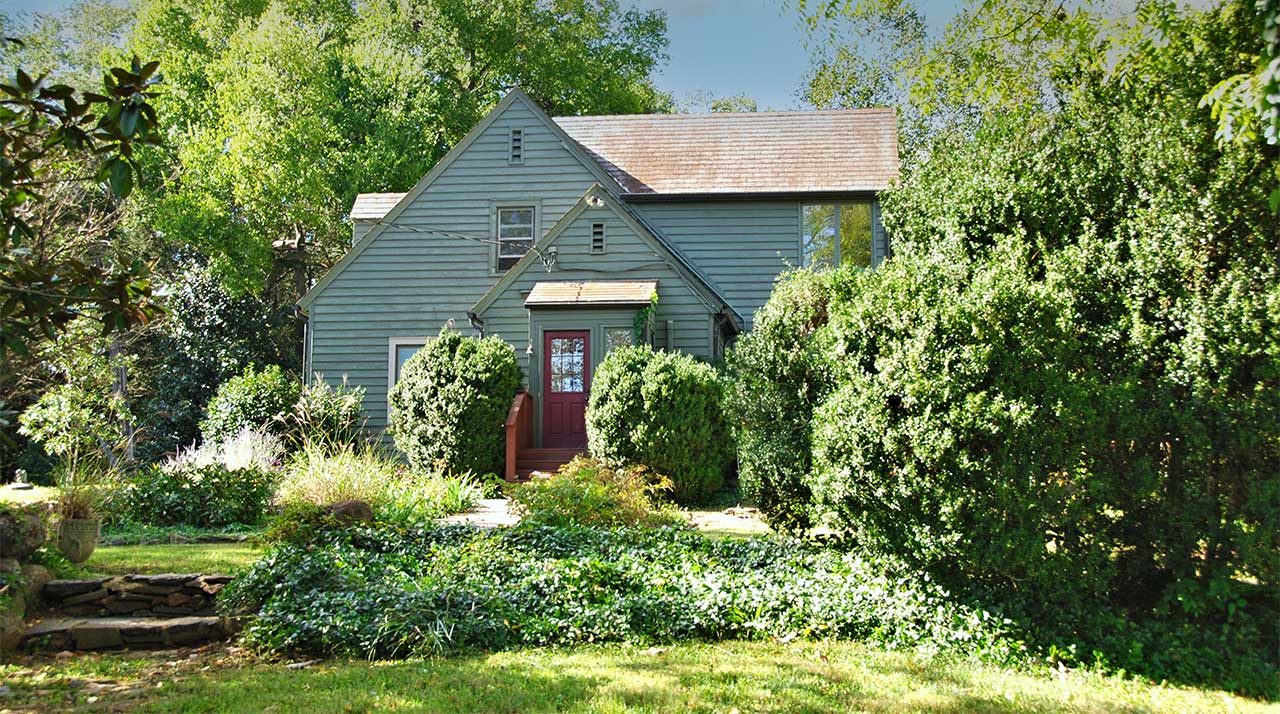 c.1840 LOVELL
Madison County
For Sale $2,750,000
Located in the Virginia Piedmont region, just east of the Blue Ridge Mountains, where you find a commitment to land preservation, rests Lovell c.1840 on 165 +/- acres of rolling farmland bordered by the Robinson River. Surrounded on three sides by properties under conservation easement, Lovell enjoys the romance of timeless beauty and the tradition of the Virginia hunt country.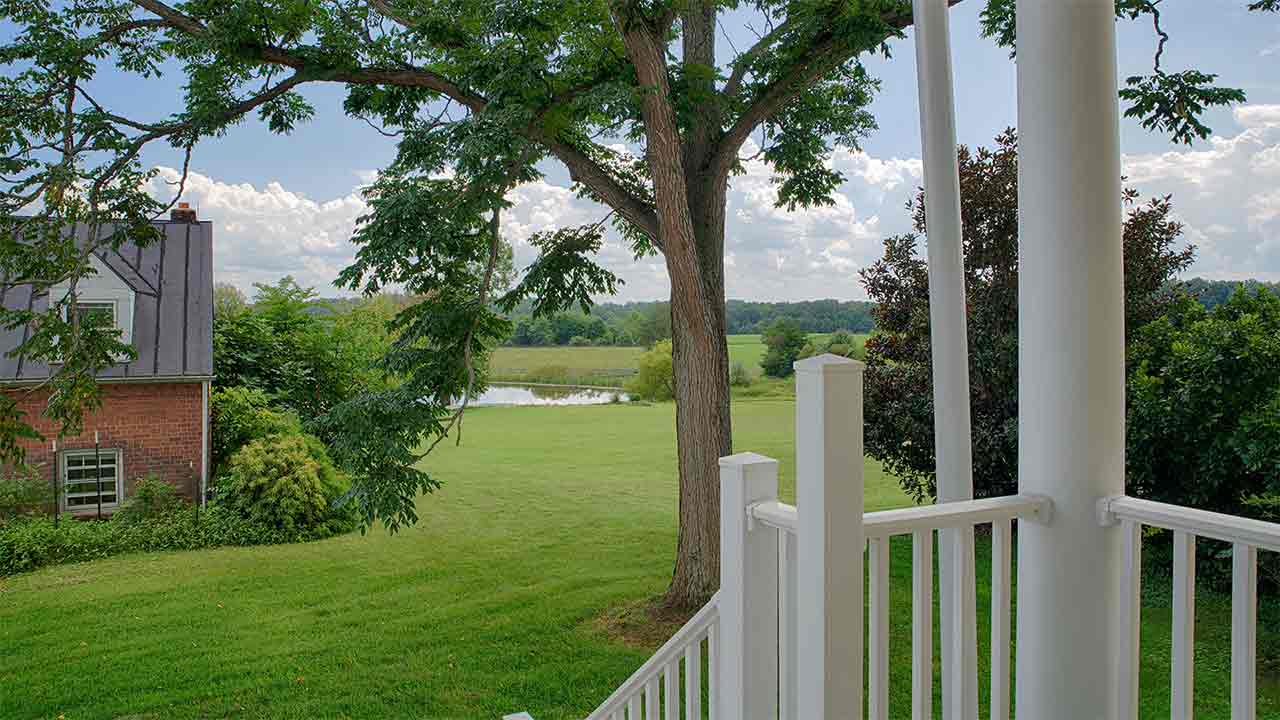 c.1825 ELDON
Appomattox County
Sold
A heart rarely feels compelled to write a love letter to a house. Eldon is not ordinary. She is different. History deepened the soul of this house and inspired a poetic love letter that is part of its historical past. The approach along the tree-lined drive leads to the majestic beauty of Eldon. Your eyes meet the stunning 18-room, three-story white frame house when it comes into view. Five south-facing gabled dormer windows and four tall white Tuscan pillars stand guard with wide porches on three sides of the house. It is an impressive sight.
View Brochure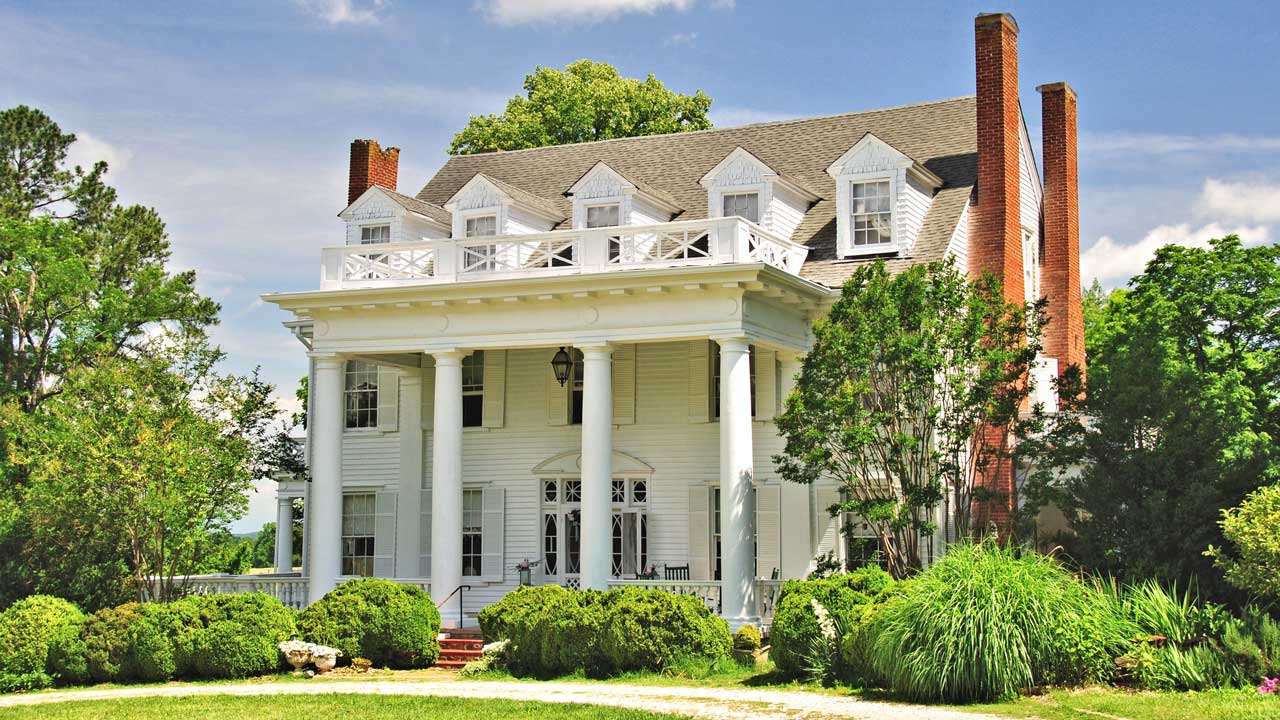 c.1840 Mill Hill
Nelson County
Sold
Located in the southwestern end of the Rockfish Valley in Nelson County, Mill Hill Farm sits on a grassy rise along the South Fork of the Rockfish River. The land is gently rolling, and the scenery is breathtaking. You feel the historic charm of this property the moment the farm comes into view.
View Brochure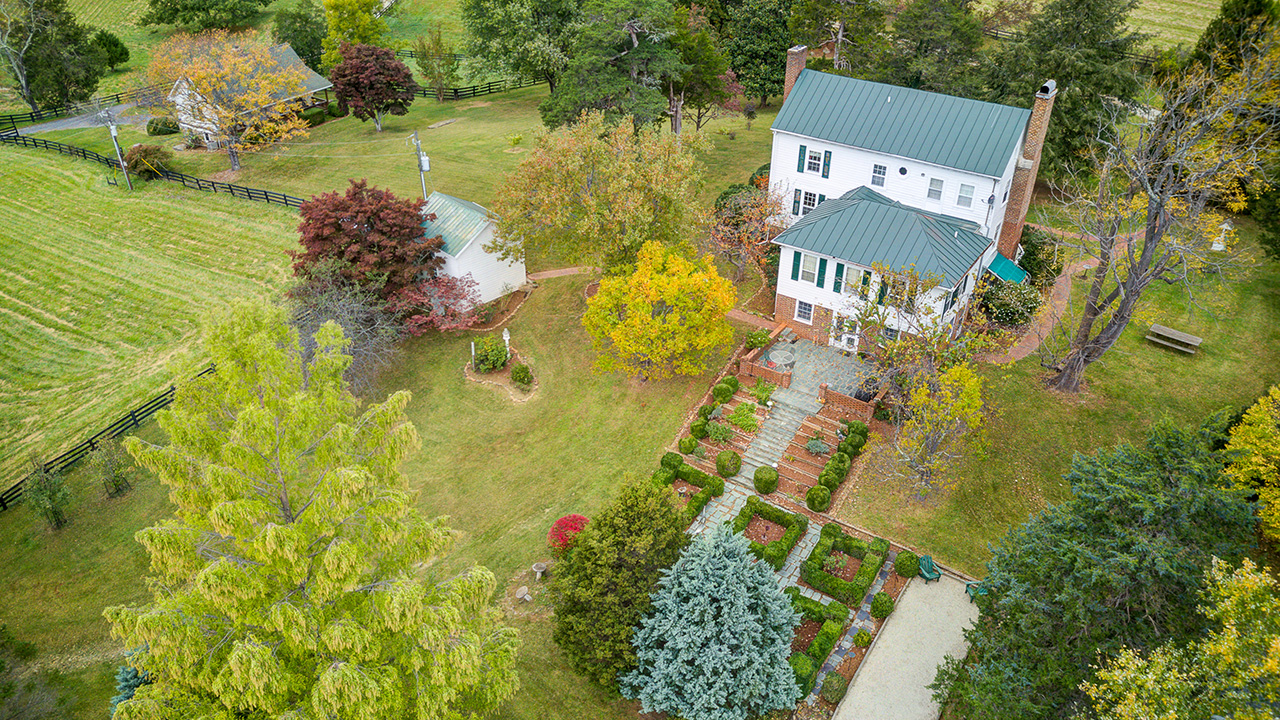 c.1760 Cedar Glen
Bedford County
Sold
Legend has it that George Washington once stayed at Cedar Glen while on a surveying trip to Bedford County. As you stand in front of the circa 1760 home, time stands still. It is easy to imagine horse and rider galloping through the 124.9 acres of rolling farmland in need of an overnight stay.
View Brochure