Ask Us About Becoming A Priority Buyer
With Exclusive Buyer Representation
For your protection, you need Exclusive Buyer Representation if you want to purchase a historic home, equestrian farm, country property, or other real estate. There is no cost to you for our guidance. Farm & Estate Realtor expertise is essential when buying a property with acreage. With Exclusive Buyer Representation, we work on your behalf so that your interest is protected and you get the best price for a property. We do not offer Dual Representation because it is not in a buyer's best interest. Become a Priority Buyer and receive first-class attention, expert guidance & instant notifications of a new listing on the market.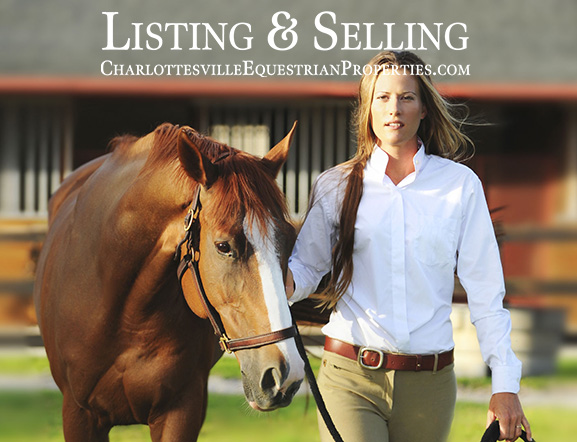 Charlottesville Horse Farms
CharlottesvilleEquestrianProperties.com
CharlottesvilleEquestrianProperties.com is a website focused on horse farms in the Central Virginia area. Visit this site to find equestrian homes for sale.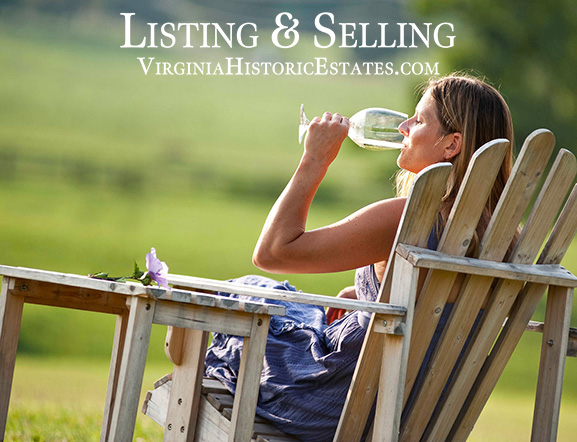 Virginia Historic Estates
VirginiaHistoricEstates.com
VirginiaHistoricEstates.com is a website for historic properties. Find historic homes in Central Virginia. Visit this site if you are looking for a home built prior to 1930.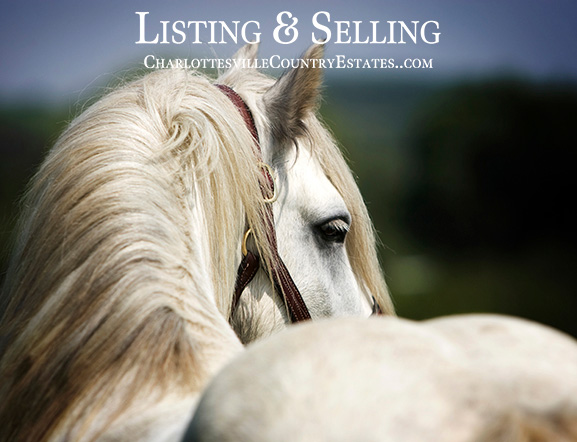 Charlottesville Country Estates
CharlottesvilleCountryEstates.com
CharlottesvilleCountryEstates.com is where we started. It was one of the first websites in the area to focus on country estates, historic, and equestrian properties in Charlottesville.
Search Farms, Historic & Equestrian Properties
VA Horse Farms
Featured Properties
Working Farms
Luxury Rural Properties
Waterfront Properties