Why scheduling a presentation appointment with a real estate agent is essential for sellers.
Selling a property is a significant decision that requires proper planning and expertise. Real estate transactions can be complex and overwhelming. Without an experienced real estate agent by your side, you can make costly mistakes that could jeopardize the sale of your property.
As a seller, you want to get the best price for your property.
With a low housing inventory, we receive many buyer inquiries for country properties. If you have thought of selling your home, we would love to chat with you about the market value of your property. No pressure; it is always lovely to meet homeowners and make the connection for when you are ready to sell. Please don't hesitate to contact us if we can be of assistance.
Bridget Archer & Pam Dent Are Experienced Equestrian Realtors.
Email or Call 434-981-4149
We Would Love To Hear From You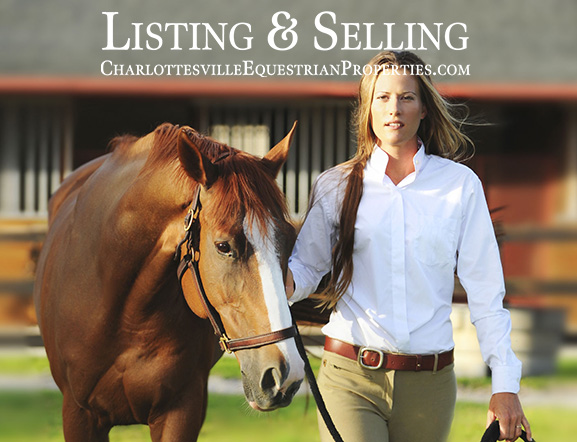 Charlottesville Horse Farms
CharlottesvilleEquestrianProperties.com
CharlottesvilleEquestrianProperties.com is a website focused on horse farms in the Central Virginia area. Visit this site to find equestrian homes for sale.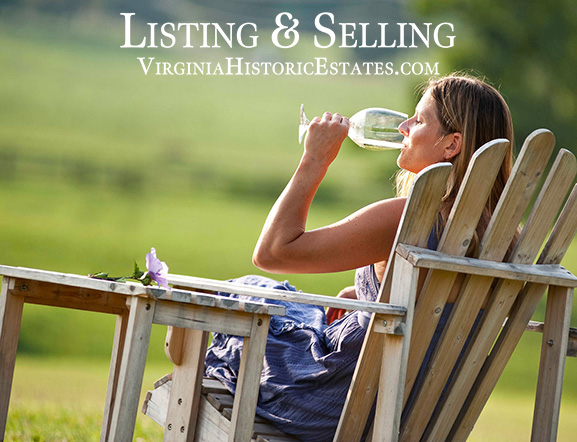 Virginia Historic Estates
VirginiaHistoricEstates.com
VirginiaHistoricEstates.com is a website for historic properties. Find historic homes in Central Virginia. Visit this site if you are looking for a home built prior to 1930.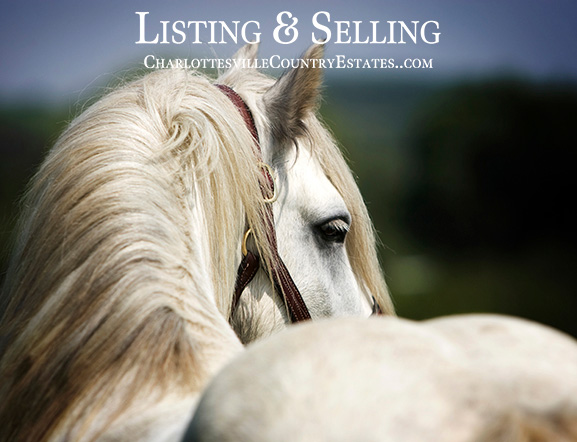 Charlottesville Country Estates
CharlottesvilleCountryEstates.com
CharlottesvilleCountryEstates.com is where we started. It was one of the first websites in the area to focus on country estates in Charlottesville.
Charlottesville Country Living