Virginia Historic Homes & Estates
Homes Build Prior to 1940
Find your historic home with Bridget Archer and Pam Dent, seasoned Charlottesville Real Estate Agents specializing in luxurious country homes for sale in Central Virginia. From historic estates built before the 1940s to restored masterpieces, many of these properties have earned their place in our nation's history. Virginia was honored in 2007 as one of America's "Dozen Distinctive Destinations" by the National Trust for Historic Preservation. Take advantage of the opportunity to live in a one-of-a-kind home full of character, charm, and the stories of the past.
---
Charlottesville Historic Homes For Sale
Bridget Archer & Pam Dent Are Experienced Historic Property Realtors.
Email or Call 434-981-4149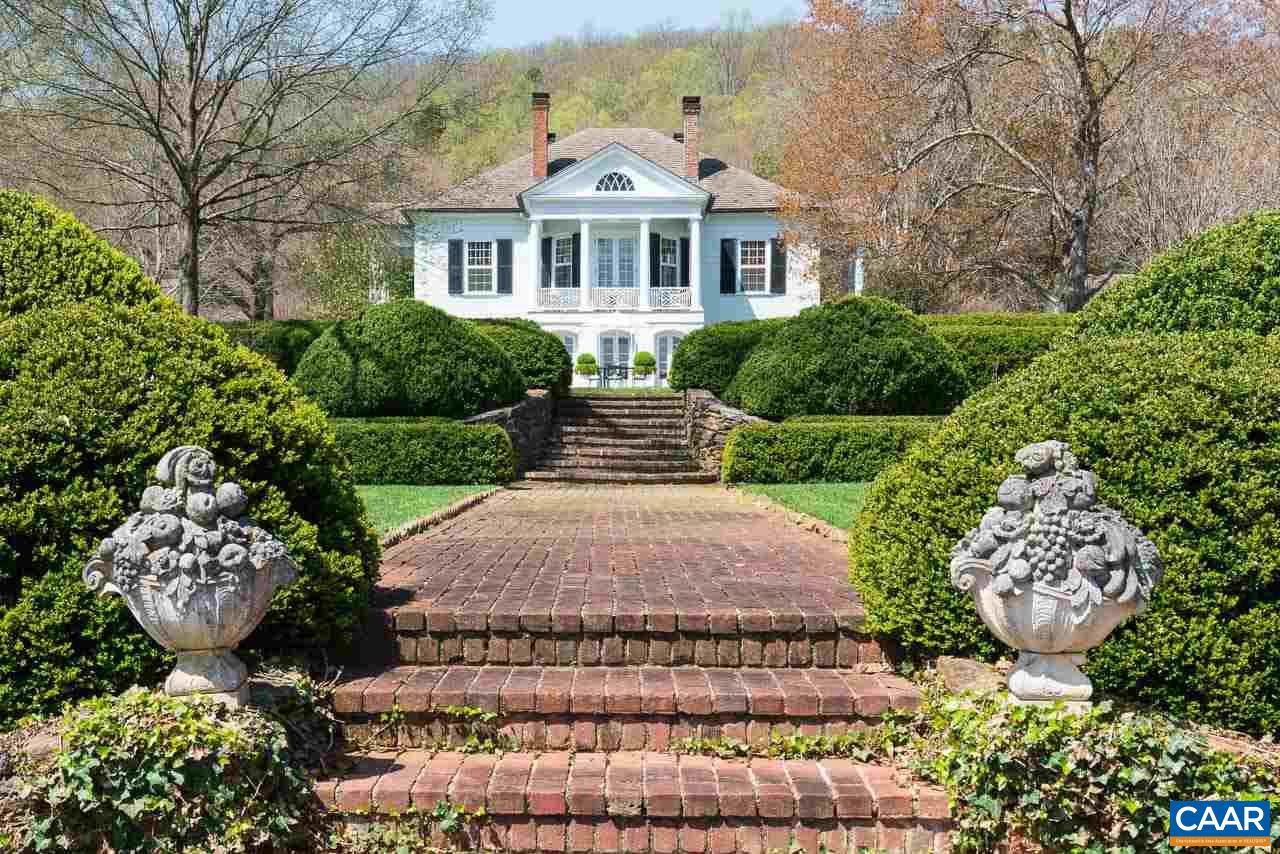 Albemarle $19,000,000↓ -29.63% 3392 EDGEMONT FARMNORTH GARDEN, VA 22959572.34 Acre(s) Year Built: 1796 Click Here For Farm Details
Contact us
We provide farm and estate brokerage expertise.