Selling Your Farm &
What You Need To Know
Quality Photographs
Buyers rank photography as the most important feature on a real estate website.
Property Brochure
A brochure needs to command attention and give your property the exposure it deserves.
Skilled Representation
Protect yourself. Choose quality representation and expertise.
A Marketing Plan
A marketing plan that achieves maximum exposure to the right audience is important.
Farm & Estate Expertise
Exceptional Customer Service
Let's get together and talk about the real estate market. When there is low inventory it is a great time to put a property on the market because you will be able to command a higher price. We specialize in listing and selling horse farms, unique properties, working farms, and lifestyle homes throughout Central Virginia. If you are looking to sell a farm or unique property, we want to meet with you. Our listing presentation will capture your interest, our diligence and creativity will impress you, and our elite marketing will show you how far we go to get your property sold. If you are a buyer looking to purchase a Charlottesville horse farm or lifestyle property, we can't wait to hear from you. Our expertise in farms and estates will ensure that you understand how a farm purchase is different from an ordinary property.
Contact Us!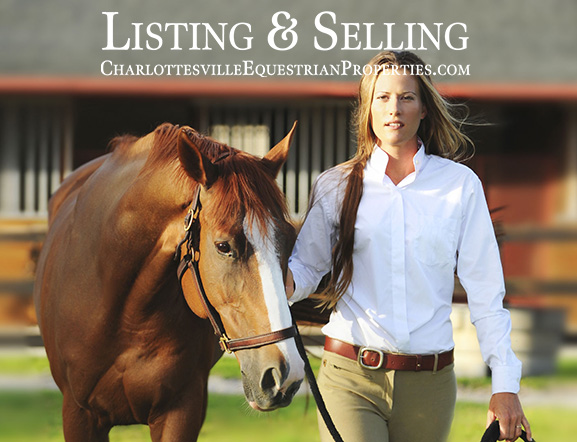 Charlottesville Equestrian Properties
CharlottesvilleEquestrianProperties.com
CharlottesvilleEquestrianEstates.com is a website focused on horse farms in the Central Virginia area. Visit this site to find equestrian homes for sale.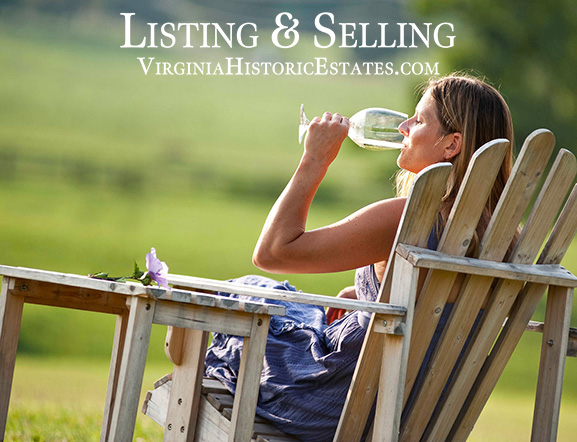 Virginia Historic Estates
VirginiaHistoricEstates.com
VirginiaHistoricEstates.com is a website for historic properties. Find historic homes in Central Virginia. Visit this site if you are looking for a home built prior to 1930.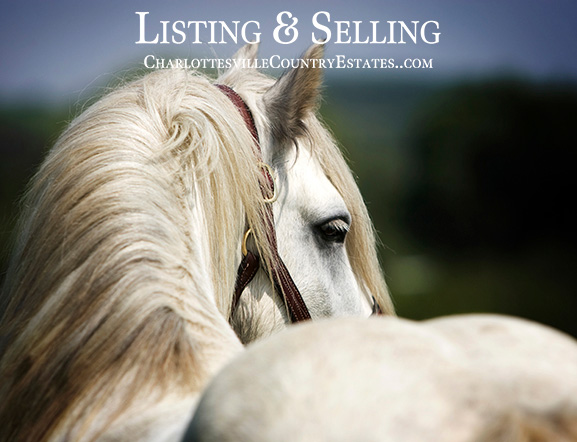 Charlottesville Country Estates
CharlottesvilleCountryEstates.com
CharlottesvilleCountryEstates.com is where we started. It was one of the first websites in the area to focus on country estates in Charlottesville.
Search Farms, Historic & Equestrian Properties