Sold Country Properties
Exclusive Listing Agents
From sprawling equestrian estates to charming cottages, our portfolio showcases countless unique properties that embody the quintessential country lifestyle many clients desire. With meticulous attention to detail, we work closely with buyers and sellers to ensure a smooth and successful transaction. Whether you're searching for a spacious estate or a cozy cabin, we are your go-to professionals for finding your perfect property in the Virginia countryside. Let us guide you on the path to Virginia country living.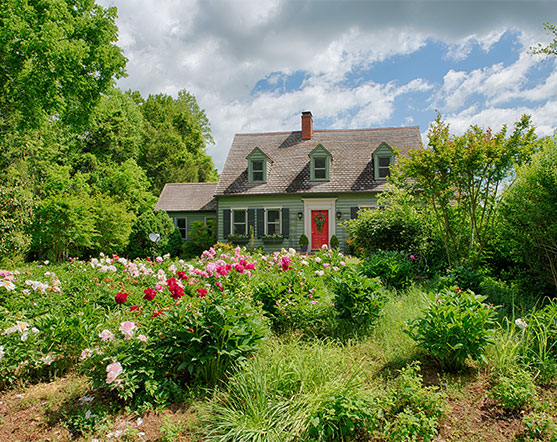 c.1925 Woodbound Farm
Sold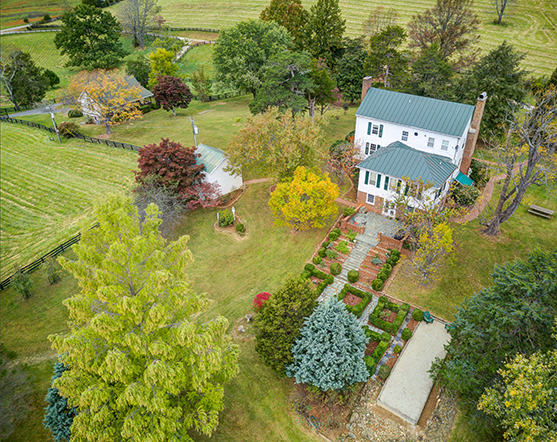 c.1840 Mill Hill
Sold
This exquisite 26 acre farm is located in the southwestern end of the Rockfish Valley in Nelson County.
View Historic Farm Details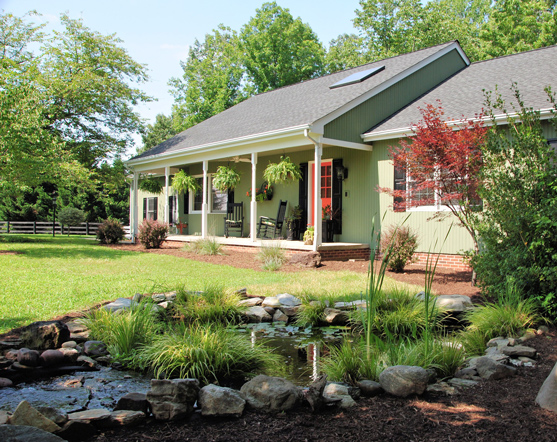 South Keswick
Sold
Exceptionally maintained South Keswick 3BR home with renovated kitchen on 10 acres with 2 paddocks.
View Property Details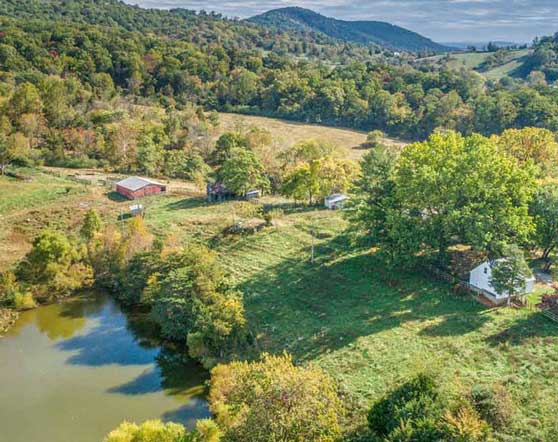 c.1760 Cedar Glen
Sold
125 Acres. Legend has it that George Washington once stayed at Cedar Glen while on a surveying trip to Bedford.
View Historic Farm Details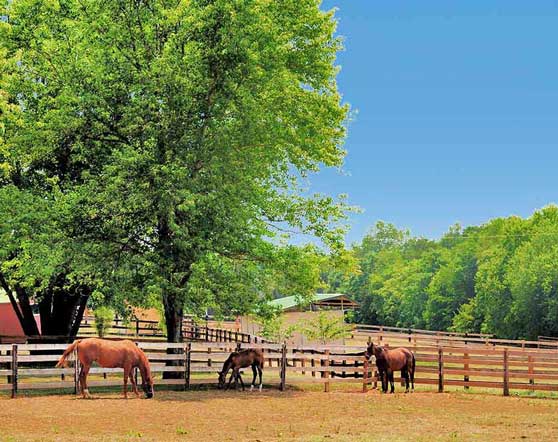 c.1909 Kingston Farm
Sold
10 acre Horse farm in Greene County with charming house, barn with wash bay, tack room, seven paddocks.
View Horse Farm Details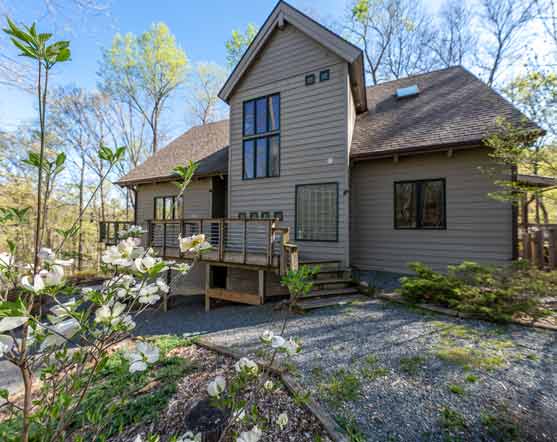 Songbird Hill
Sold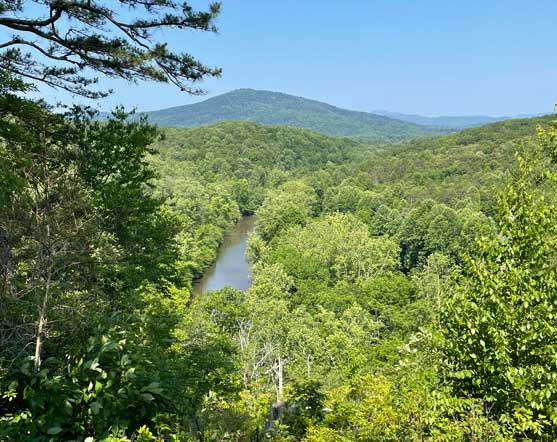 Four Seasons Retreat
Sold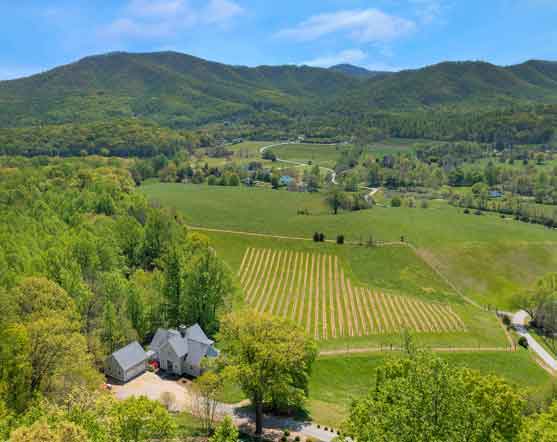 Amazing Grace Vineyard
Sold
Tucked into a landscape of wineries, breweries, and spectacular views, sits a custom-built home on 16.78.
View Vineyard Details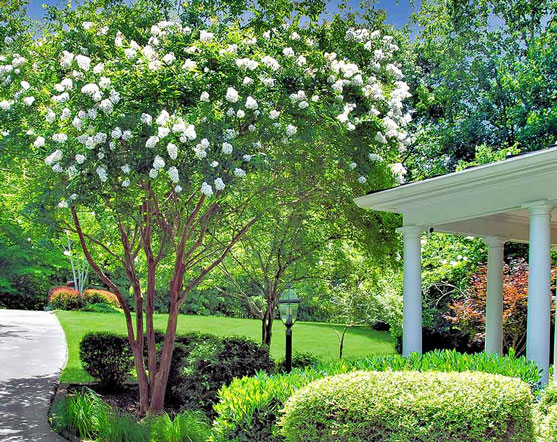 Bentivar
Sold
Meticulously maintained, this Albemarle SMART home with extensive renovations offers distinctive details.
View Bentivar Details